PICKING THE RIGHT SIDE ??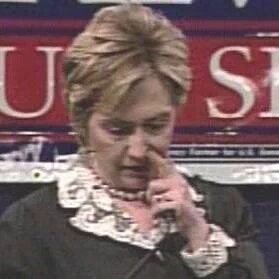 If any Poor American had the Scams that the CLINTONS have the POOR AMERICAN would be in JAIL - So how come CLINTON is not in JAIL ???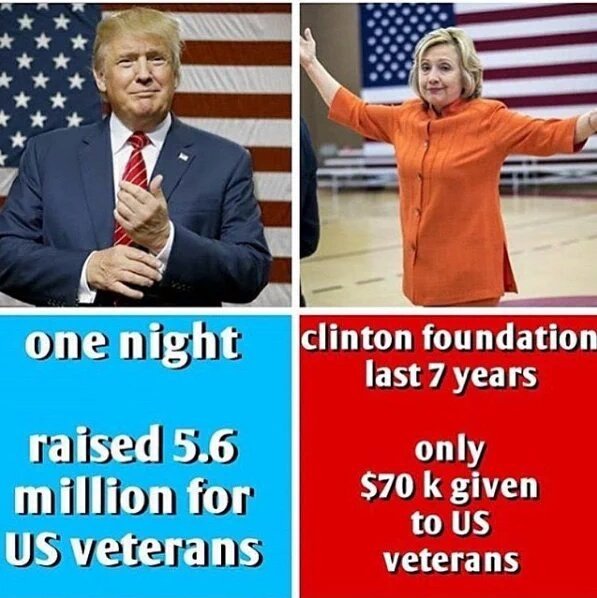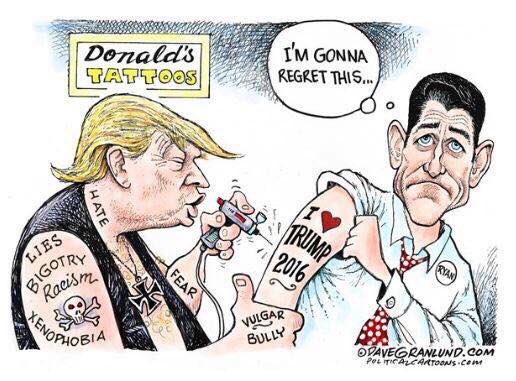 Our Government Keeps Everything in Secret - TRUMP Keeps no Secrets he is what he is and his Past Life Activities are all Productive.
I hope all Americans do their homework and Supports a person who has not Pulled the Wool over America's eyes yet !
Oh P.S. Should Clinton get into the Whitehouse will they call a screw up husband FIRST MAN ???